Inspector Seltzer
Home, thermal, & radon inspection
Buyer or seller, Inspector Seltzer brings over a decade of hands-on experience to your Central New Jersey home inspection, providing complete peace of mind.
Call Mike today 📞 732-309-8998.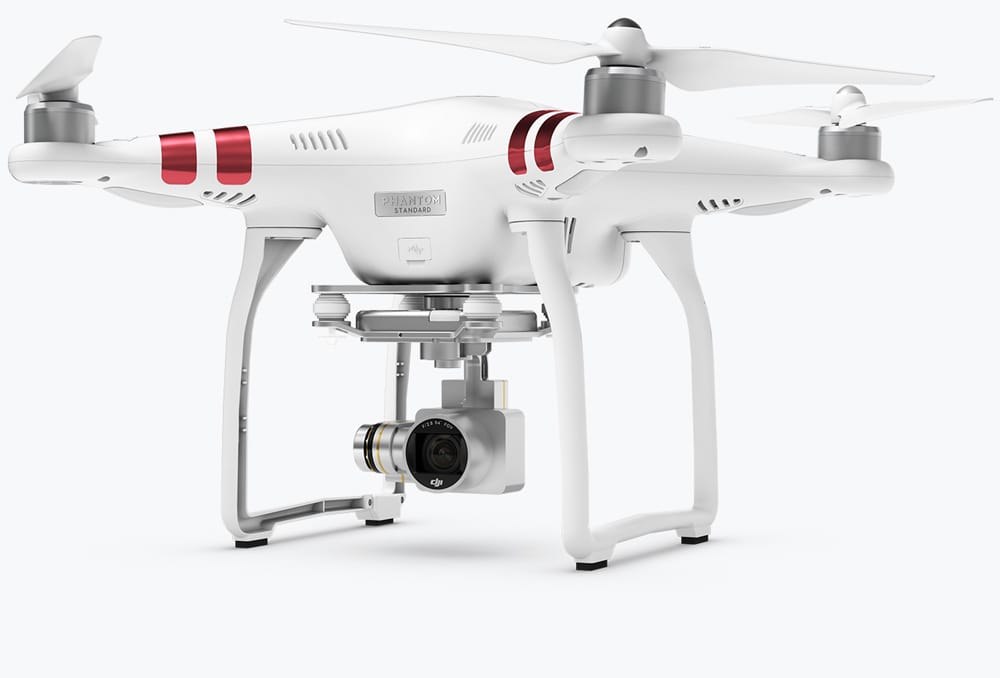 Thermal Imaging
Have Mike check for overheated circuits, hot and cold zones, condensation, moisture damage, and much more using high-resolution thermal imaging.
Learn More
Radon Testing
Breathe with confidence
Ensure your health inside your home. NJ has areas of high potential radon levels. Have Mike come and do a radon test to ensure you and your family's safety.
Learn More
Termites, Carpenter Ants
Wood Destroying Insects
Termite damage could potentially cost thousands of dollars to fix. Extensive termite damage can cause homes to be demolished. Have a trained eye of a professional like Mike Seltzer check to ensure structural integrity.
Learn More
Call 732-309-8998 now to get a quick quote from Mike.